Packaging
Aluminium is an ideal material for all kinds of packaging
Aluminium is effective at protecting perishable contents with the minimum amount of packaging material, and therefore the maximum resource efficiency.
Resource saving
Lighter packaging means less fuel consumption. For example, reducing vehicle weight by 50kg can cut CO2 emissions by 5g per kilometer and increase fuel economy by up to 2%1.
Recyclable
Recycled aluminium retains its properties, whereas alternative packaging materials such as glass and plastic are typically «down-cycled» into products like carpet fiber or landfill liner. In North America and in Europe, a beverage can is produced, filled, distributed, consumed, collected and recycled back into a can within 60 days.2
ALLOW — empowers the customers to reduce the carbon footprint of their products.
ALLOW
Why use ALLOW for packaging?
ALLOW to reduce, reuse, and recycle
Businesses and consumers alike are increasingly turning to recyclable and sustainable packaging materials, and RUSAL is at the heart of this development. RUSAL's new ALLOW taps into a growing market for sustainable, low-carbon aluminium cans, bottles, and other packaging materials, especially for the food and beverage industries. The shift to seals, foils, and capsules is part of the move to choose recyclable aluminium on environmental merit, as well as superior protection and performance.
From plastics to low-carbon aluminium
Plastic production relies heavily on fossil fuels and is slated to account for 20% of all oil consumption by 2050. That's an estimated one-sixth of the global carbon budget. Every year, roughly 12.7 million tonnes of that plastic ends up washed into our oceans, where it chokes marine habitats and wildlife.
Aluminium packaging therefore plays a pivotal role in moving the world towards more sustainable materials. Places like the EU and Singapore are already establishing strict rules on packaging, limiting the use of plastics and other products that are non-biodegradable and too difficult to recycle. That's not the only reason why manufacturers, especially in the food and beverage industry, prefer aluminium containers. Aluminium can be formed into packaging of any shape or size while maintaining its highly protective qualities and environmentally friendly credentials.
Since aluminium is lighter than alternative materials, it has a far lower carbon footprint when it comes to "food miles" and transportation costs. Not only that, but aluminium foil, cans, and other packaging materials can be fully recycled and reused an infinite number of times. New techniques are now making it even easier to extract and reuse aluminium.
12.7 mln tons
plastic ends up
washed into our
oceans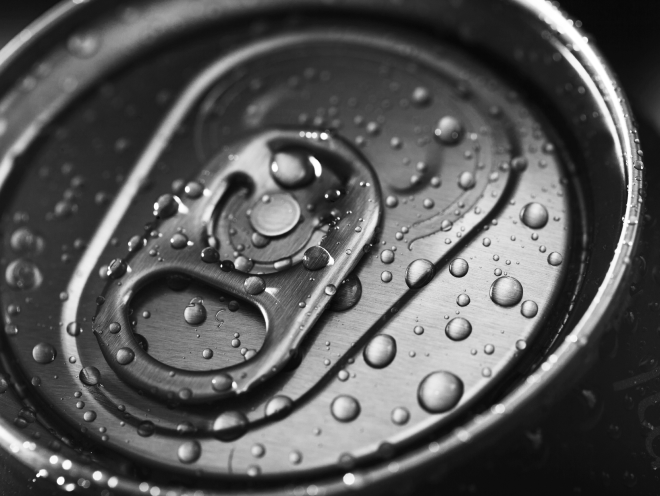 Fresh solutions for packaging
Where ALLOW comes in
ALLOW is a next-generation aluminium that's made using clean, carbon-free hydropower, the power source for 90% of all of RUSAL's operations. It reduces the carbon inputs from the power-intensive aluminium smelting process, which globally uses about 4% of the total electrical power output – much of it relying far too often on coal and fossil fuels with high carbon footprint.3
RUSAL's sustainability commitment
RUSAL is one of 55 members of the Aluminium Stewardship Initiative (ASI), a nongovernmental industry organization that promises to verify sustainable aluminium production in the same way as sustainably harvested lumber or organic foods. ASI works to ensure that the production and use of environmentally friendly aluminium as a global climate solution is backed up by full transparency across its entire lifespan.There are two level of engaging with ASI: through membership and through certification. ALLOW is certified under the ASI Performance Standard and Chain-of-Custody standard.
An infinite lifecycle
It is appropriate for ALLOW and RUSAL to take the principles of sustainability stewardship even further. By ensuring that its low-carbon hydropower manufacturing keeps aluminium clean and green, ALLOW offers a climate-friendly solution for packaging from the beginning of its first life through the infinite number of lives that can follow.