Unparalleled cost efficiency through all of the value chain
Our Metals segment's operations include the extraction and refinement of bauxite into alumina and the production and sale of primary aluminium, alumina and related products. En+ Group's Metals segment is represented by RUSAL, a low cost, vertically integrated aluminium producer with core smelting operations in Siberia, in close proximity to the Group's power plants. Metals segment's aluminium smelters are major consumers of the power produced by the Power segment.
3.8 mtpa

total aluminium capacity

1 st quartile

of the global cash cost curve

>100%

self-sufficiency in alumina
High degree of vertical integration
High degree of vertical integration
High degree of vertical integration
RUSAL operates nine aluminium smelters3 which are located in two countries: Russia and Sweden. The Company's core asset base is located in Siberia in Russia, accounting for approximately 93% of the Company's aluminium output in 2019. Among those, BrAZ and KrAZ together account for more than half of RUSAL's aluminium production.
3.8 mtpa
total aluminium capacity
High degree of vertical integration
High degree of vertical integration
RUSAL operates eight alumina refineries located in six countries: Ireland (one plant), Jamaica (one plant), Ukraine (one plant), Italy (one plant), Russia (three plants) and Guinea (one plant). In addition, the Company holds a 20% equity stake in QAL, an alumina refinery located in Australia.

The Company's strong alumina capacities help secure a sufficient supply for expanding the Company's aluminium production capacity and enable leveraging favourable market conditions through third-party alumina sales.
10.7 mpta
total alumina
capacity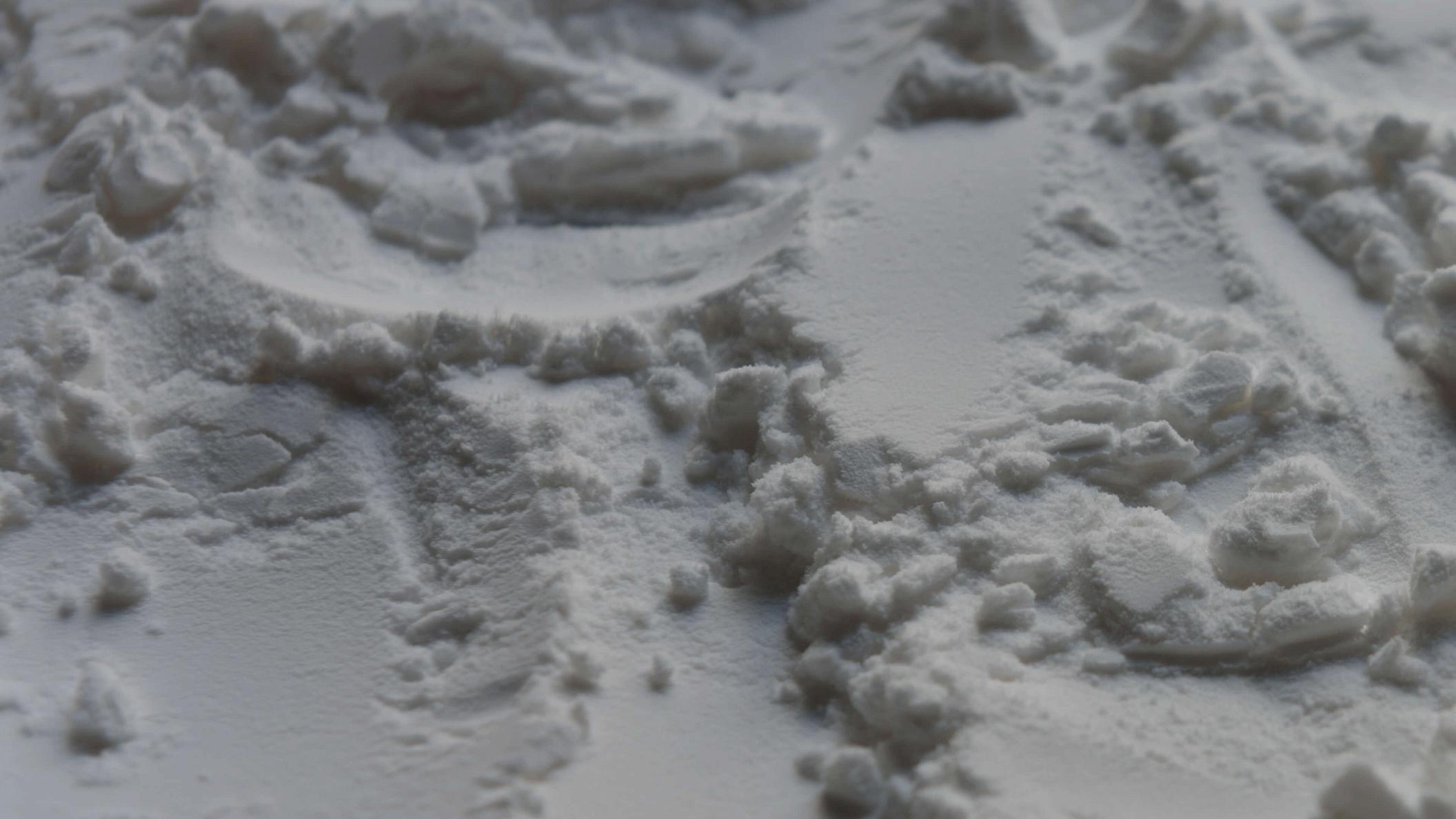 High degree of vertical integration
High degree of vertical integration
RUSAL operates seven bauxite mines located in four countries: Russia (two mines), Jamaica (one mine), Guyana (one mine) and Guinea (three mines). The Company's strong bauxite capacity helps secure a sufficient supply for expanding its alumina production capacity and enables leveraging favourable market conditions through third-party bauxite sales.

In 2019, the Group was approximately 80% self-sufficient in bauxite and nepheline production.
20.6 mtpa
total bauxite
capacity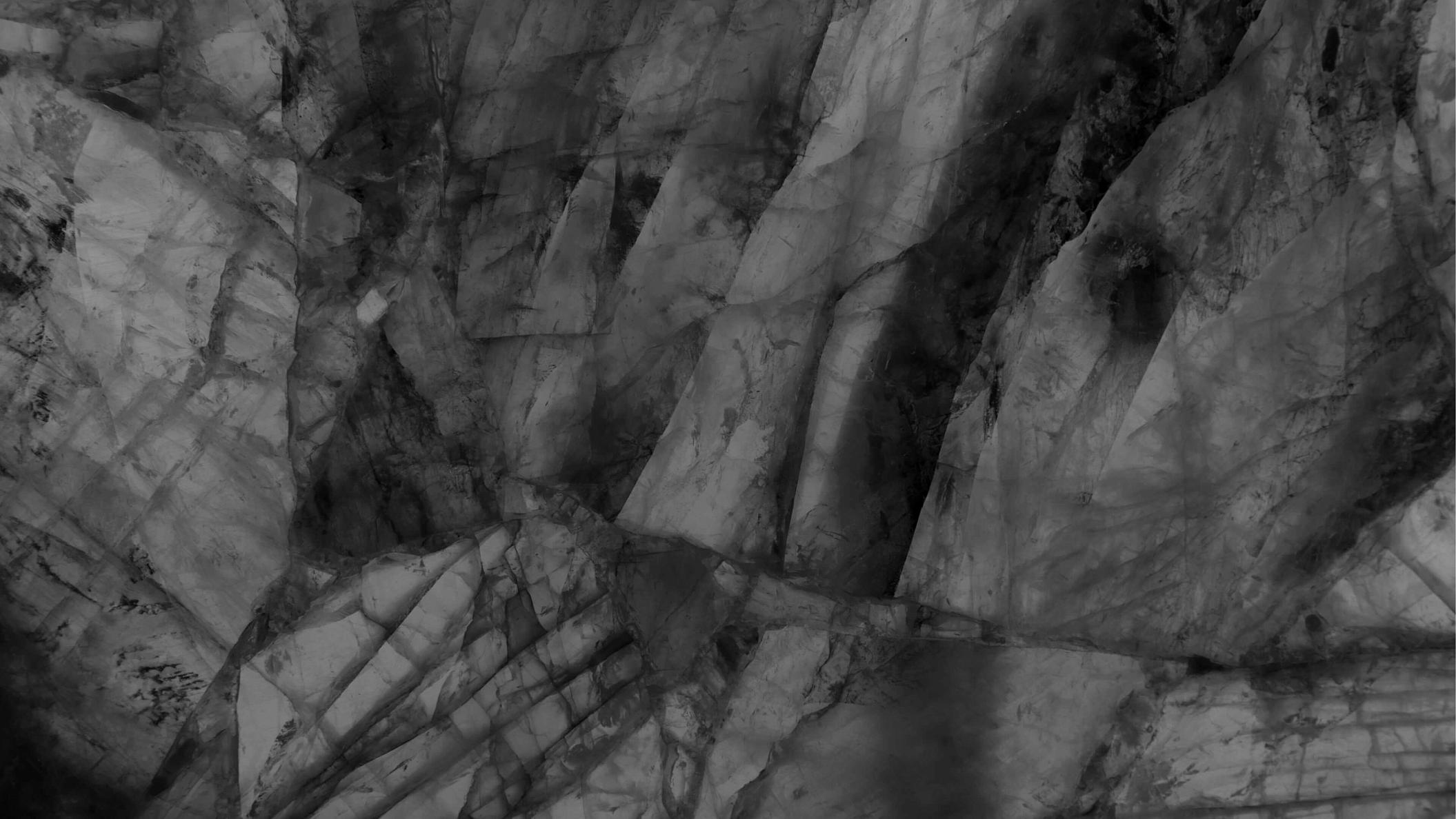 Aluminium is a lightweight metal that has good conductivity and is widely used in various industries. The oxide membrane formed on the surface of aluminium is strong and durable, making it resistant to corrosion and rusting, even after prolonged contact with moisture
Operational performance
2022
Aluminium

3,835 kt

+1.9% year-on-year

Alumina

5,953 kt

-28.3% year-on-year

Bauxite

12,319 kt

-18% year-on-year2
Focus on efficiency and new technologies
Our Metals segment strives to achieve leadership in operational efficiency and is already among the three most cost-effective aluminium producers in the world. In-house R&D, engineering and design capabilities enable the Metals segment to develop new technologies that help to streamline production and cut capital and operation costs.
Revenue

USD MN


2022

13,974

2021

11,994

2020

8,566

2019

9,711

2018

10,280

2017

9,969

Adjusted EBITDA

USD MN

2022

2,028

2021

2,893

2020

871

2019

966

2018

2,163

2017

2,120

Net profit

USD MN

2022

1,793

2021

3,225

2020

759

2019

960

2018

1,698

2017

1,222
Downstream projects
The new Downstream division was established by the En+Group to develop and improve the efficiency of producing value-added products from aluminium and aluminium- based alloys
Foil and Packaging

RUSAL is the largest producer of a wide range of foil and packaging in Russia. The Company's production facilities produce foil with a thickness of between 5 to 240 microns, flexible packaging on its basis, aluminium strap and foil for household and technical purposes. The volume of foil produced by the Group's facilities in 2019 amounted to 98 kt of foil materials, up 9.05 kt, or 10.2% on 2018.

Wheel business

Aluminium wheels are produced by SKAD and K&K LLC, RUSAL subsidiaries.Companies design and produce high quality wheel rims with diameters from 12 to 20 inches for the majority of cars manufactured worldwide.
Finished serial products under SKAD and K&K brands are delivered to the conveyors of all car manufacturers represented in Russia as well as to foreign consumers. In addition, individual orders are also manufactured. In particular, Aurus presidential limousines built as part of the Cortege project are equipped with wheel rims manufactured at RUSAL's plants.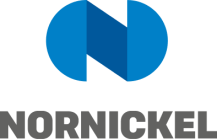 Strategic Investment
Shareholding in Nornickel (27.8%)
Norilsk Nickel is the world's largest palladium producer and second-largest nickel producer, as well as one of the leading producers of platinum and copper. RUSAL's shareholding in Norilsk Nickel enables significant diversification of earnings through Norilsk Nickel's exposure to PGMs and base metals while broadening RUSAL's strategic opportunities. The Company's objective is to maximise the value of this investment for all shareholders. In 2021, the Group's share of profit obtained from Norilsk Nickel accounted for USD 1,762 million (compared to USD 930 million in 2020).
Development project

BEMO project

The BEMO project involves the construction of the 3.0 GW Boguchany HPP and the Boguchany aluminium smelter (BoAZ) in the Krasnoyarsk Region in Siberia.

Development project

Taishet aluminium smelter

The project includes construction of an aluminium smelter in Taishet in the Irkutsk Region (Eastern Siberia). The Taishet smelter will become one of the largest non-ferrous smelters in Russia and one of the most environmentally friendly aluminium smelters in the world.
Throughout 2018, En+ Group held a strategic 48.1% shareholding in RUSAL which allows the exercise of corporate control. In January 2019, En+ Group's stake in RUSAL grew to 50.12% as a result of a swap transaction with Glencore. The transfer of an additional 6.75% of RUSAL shares to En+ Group is scheduled for no later than February 2020
Bauxite output data was:

calculated based on the pro-rata share of the Company's ownership in corresponding bauxite mines and mining complexes.
The total production of the Company's fully consolidated subsidiary, Bauxite Company of Guyana Inc. is included in the production figures, notwithstanding that minority interests in each of these subsidiaries are held by third parties
reported as wet weight (including moisture).

Nine aluminium smelters currently in operation