Our business advantage comes from the full integration of world class hydropower assets that reliably and sustainably supply the electricity required for the production of aluminium. That means more control to drive cost-efficiency, to innovate and to reduce emissions
No. 1 aluminium producer outside of China

No. 1

12

aluminium smelters

3.9 mtpa total capacity

9

alumina refineries

10.4 mtpa total capacity

7

bauxite mines

20.6 mtpa total capacity

No. 1 independent hydropower producer globally

No. 1

4

hydropower plants

15.1 GW installed capacity

16

combined heat and power plants

4.4 GW installed capacity

1

solar power plant

5.2 MW installed capacity
A worldwide presence
Resilient business with unique asset base and attractive growth prospects.
Map of operations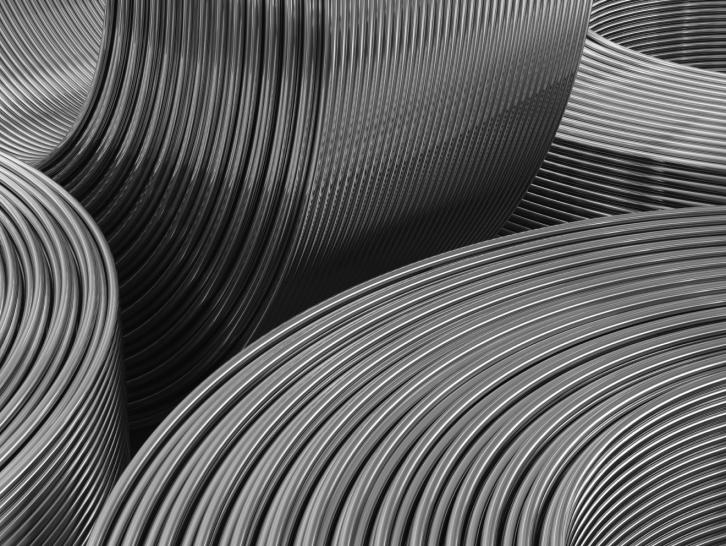 Aluminium for the world of tomorrow
En+ Group is the world's largest independent producer of low carbon aluminium and hydropower, with global leadership in aluminium production efficiency due to fully integrated world-class hydroelectricity assets that reliably and sustainably supply our aluminium smelters.
We are well placed to provide sustainable materials essential to driving a greener, cleaner economy.
Development projects

Boguchany Power and Metals Complex (BEMO)

The largest energy and metals investment project in the world, combining an aluminium smelter of 600 ktpa (upon completion of phase 2) of primary aluminium and HPP with 3.0 GW of installed capacity.

Development projects

Taishet aluminium smelter

Construction of a new, state-of-the-art aluminium smelter with a design capacity of 428.5 kt of primary aluminium. The project will further reinforce its position as one of the leaders of the global aluminium industry.

Development projects

'New energy' HPP modernization programme

New Energy is a programme modernising the power plants of the Angara and Yenisei HPP cascade to ramp up the energy output.