Last reports
Consolidated report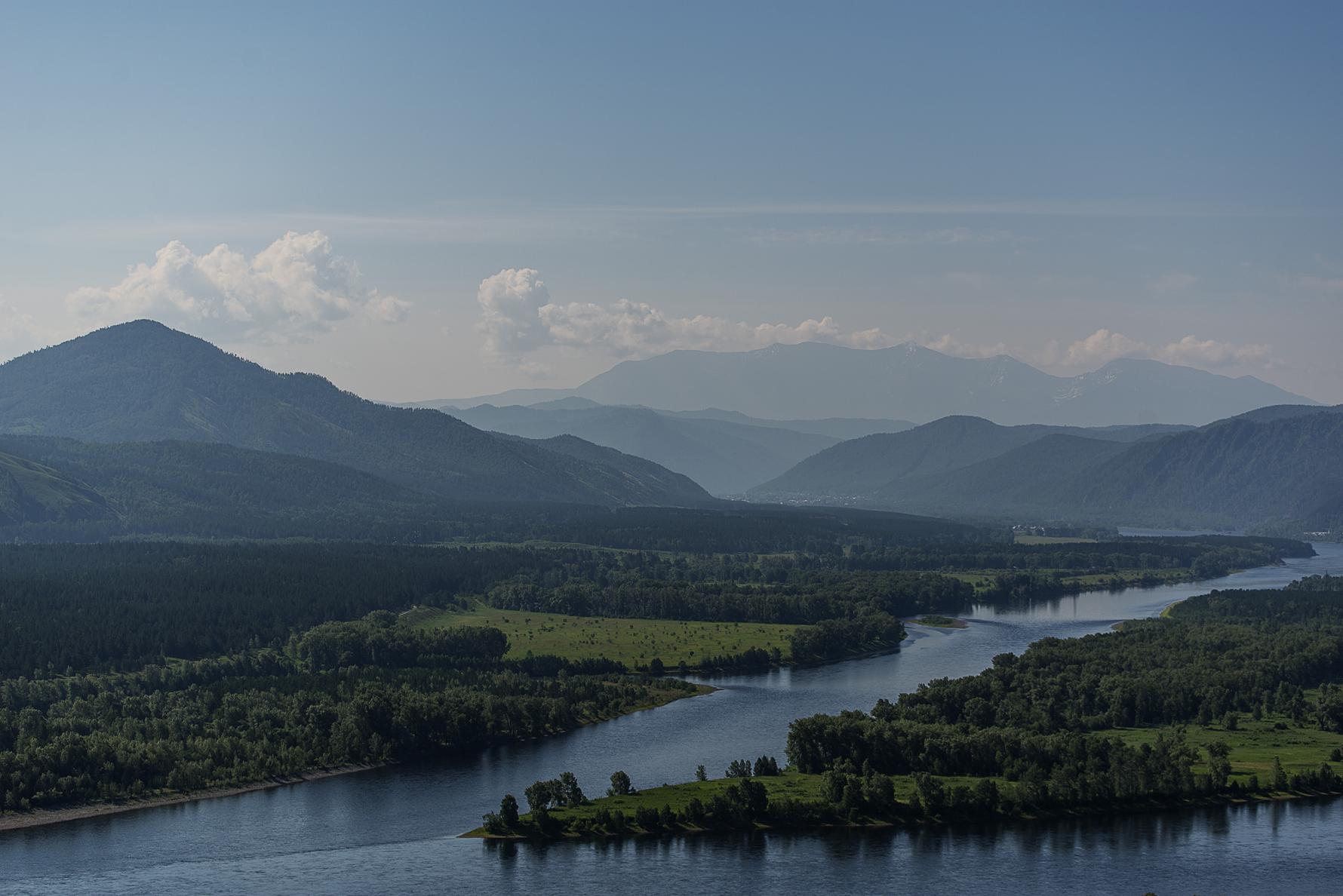 Sustainability is core to our business
A strong commitment to a progressive sustainability agenda and a fierce determination to further drive down the carbon emissions of our Group is central to the aims and priorities of En+ Group. We are proud of our leading position on these vital issues.
We are the world's largest producer of low carbon aluminium, a material central to the drive for a low carbon global future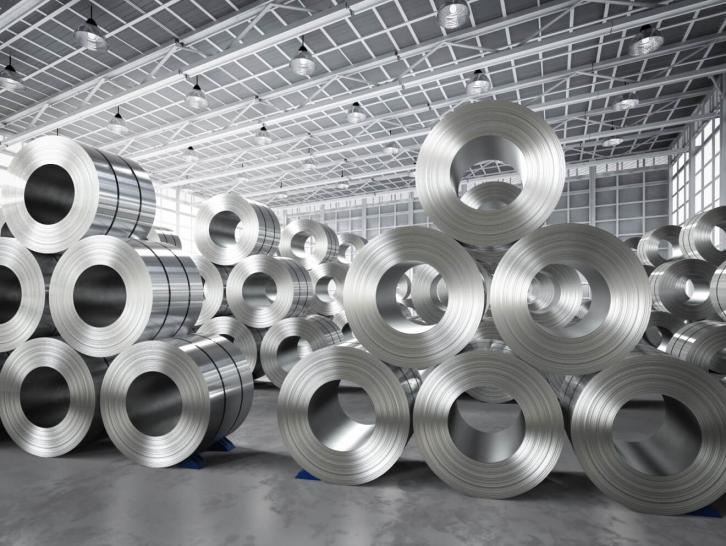 En+ Group
strategy
The Group's strategy is to achieve vertical integration and self-sufficiency across the aluminium value chain, maintain and grow our high-margin, low-risk aluminium production and financial strength, and grow total shareholder returns and dividend payments.
IR Contacts
Investor Relations Department