For the last decade, addressing climate change has been our number one sustainability focus. As one of the world's leading aluminium producers, RUSAL has put environmental protection at the heart of the business; its Climate Agenda is an integral part of its culture and drives activity across the company. The carbon footprint of RUSAL is one of the lowest in the industry thanks to renewable energy generated by our hydropower plants in Siberia. Across all En+ Group operations throughout the world, we abide by the Paris Convention and have set clear commitments to reduce our carbon emissions.

In 2007, we launched the Safe Future Strategy to reduce the impact of our operations on air quality and minimise the impact on climate. With a wide range of initiatives under this strategy, we were able to reduce the level of direct GHG emissions from our aluminium smelters by 53% between 1990 and 2014, 3% over (and a year ahead of) our commitment target.
En+ Group programmes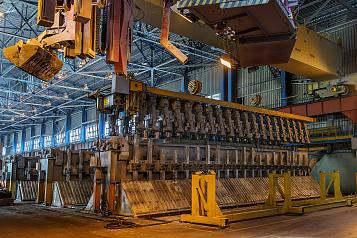 Unique inert anode production technology
The introduction of our unique inert anode technology has helped us dramatically cut the environmental impact of our aluminium production as its by-product is oxygen instead of carbon dioxide.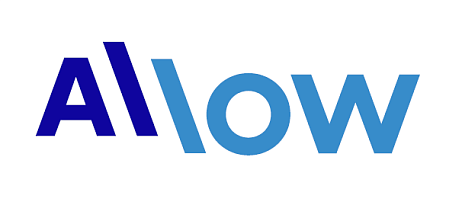 ALLOW - RUSAL's low-carbon aluminium
In 2017, RUSAL launched ALLOW, its own brand of low carbon primary aluminium.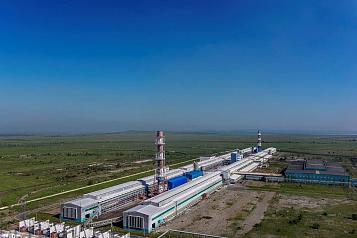 Internal carbon pricing
En+ Group has set and upheld an internal carbon price to evaluate investment decisions since 2017.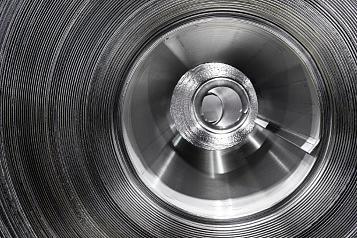 The Green Aluminium Vision
The Green Aluminium Vision sets out the Group's commitments to lead the industry into the low carbon economy.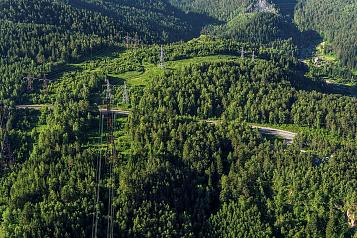 A million trees
We are implementing Russia's first large-scale forest conservation and reproduction project.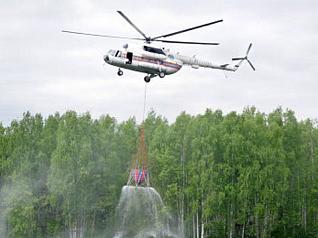 Aerial forest protection
We have established aerial forest protection in the territory of the Nizhne-Yenisei forestry of the Krasnoyarsk territory.
Contacts
For investors IR Department