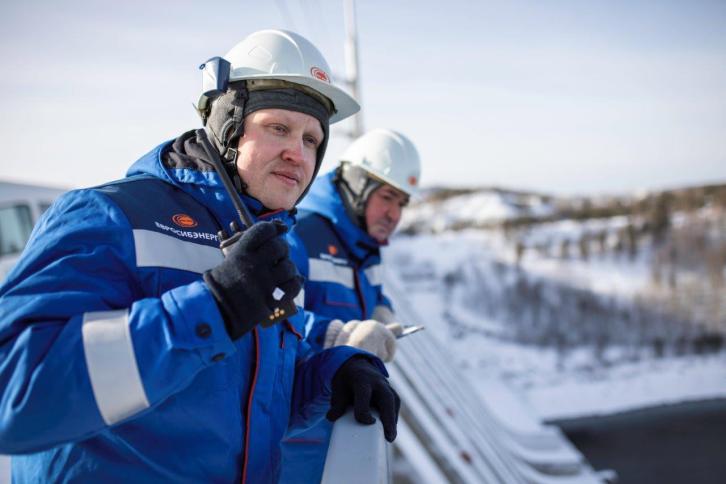 En+ Group strives to be an Occupational Health and Safety leader in its industry. We are constantly updating our existing OHS management system and are continuously developing new, innovative ways of promoting safe working conditions among our employees.
HSE Policy and an HSE management
An HSE Policy and an HSE management system have been introduced at all the Group's production facilities. Our occupational, health and safety (OHS) management system of the Metals segment is certified by Det Norske Veritas, while the OHS management system of the Power segment is certified by Bureau Veritas as compliant with OHSAS 18001.The Group is committed to further improving its health and safety management system and securing employee safety.
Key figures for 2020
Lost time frequency rate in 2020
Reduction in cases of occupational diseases in 2020 compared to 2018
Average hours spent for health&safety training per employee
Reduction in severe injuries in 2020 compared to 2019
Internal safety self-assessment programmes developed
Key programmes
HSE monitoring program
The Company has a rigid safety monitoring framework in place, which includes a number of key performance indicators and assesses OHS performance.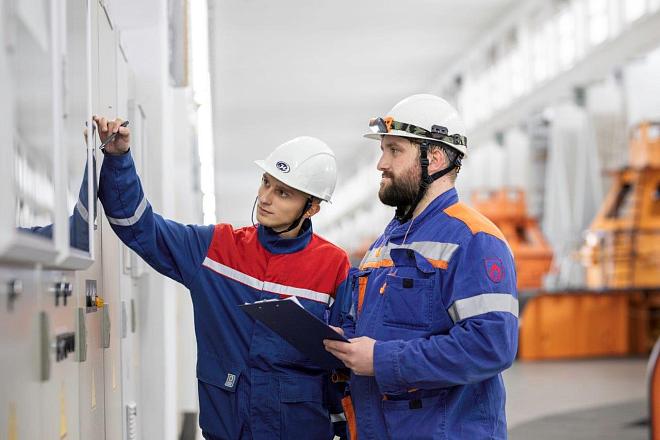 Safety culture development
The Company devotes considerable effort to building a resilient safety culture to embed robust practices at every level within the Group. These programmes were launched in collaboration with the Corporate University and included training for the NEBOSH International General Certificate (ICG).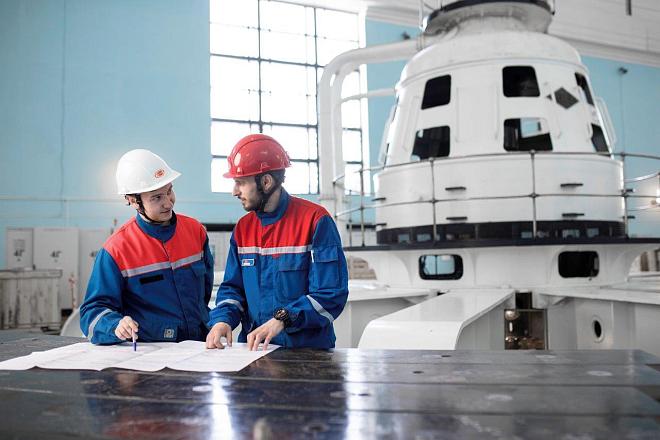 Prevention of occupational injuries and diseases
We are constantly working to decrease risk of occupational diseases. Our initiatives are aimed at prevention and diagnosis, as well as providing rehabilitation services for all our employees should they require them.
Related news
En+ Group statement
Following this morning's notifications to the London Stock Exchange, the EN+ Group would like to remind and clarify that the entire En+ Group remains free of sanctions and is not subject to sanctions in any jurisdiction. The departure of Lord Barker will not change this.