Protecting the environment is at the heart of the En+'s green business model
En+ Group's commitment to being a world leader in addressing climate change and environmental issues means that it surpasses its legal obligations, running many voluntary projects on environmental protection. The Company is investing in the development of new technologies and the modernisation of equipment to enhance production efficiency and reduce the environmental impact of its operations. We are continuously increasing the use of renewable power resources, and improving waste recycling and processing processes.
Key results in 2020
Reduction of direct GHG emissions of electrolysis operations
-7.4%
2020 vs 2018
(tCO2
e/tAl)
Hazardous waste reused and recycled
85.6 %
up from 71.8% in 2019
Reduction of non-hazardous waste generated excluding overburden (from mining)
Young peled-fish were released into the Angara river basin
Reduction in fresh water consumption
Reduction in water discharge
Young Siberian sturgeons released into the Yenisei River
ALLOW
brand of low-carbon footprint aluminium
Key programmes
Environmental management system
The Group is constantly improving upon its environmental management system based on international standard ISO 14001:2015. The production facilities owned by En+ Group entities successfully apply this system.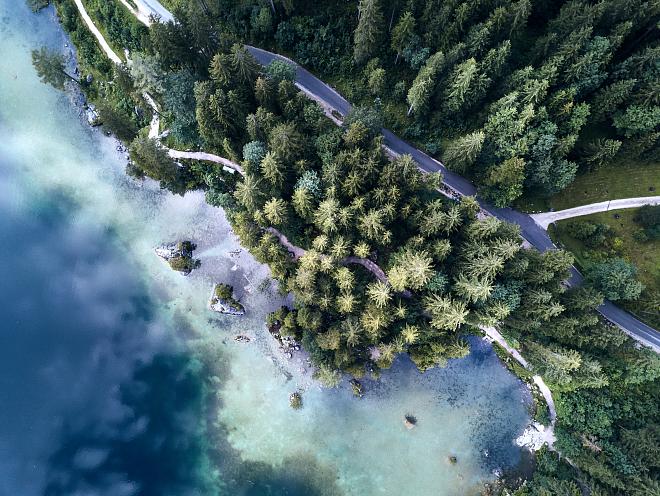 Climate change
We are constantly looking for ways to reduce our carbon footprint and are working with a wide range of partners to enhance global policy and the industry's response. Due to the nature of our businesses, minimising the impact production processes have on climate is one of our most important strategic aims.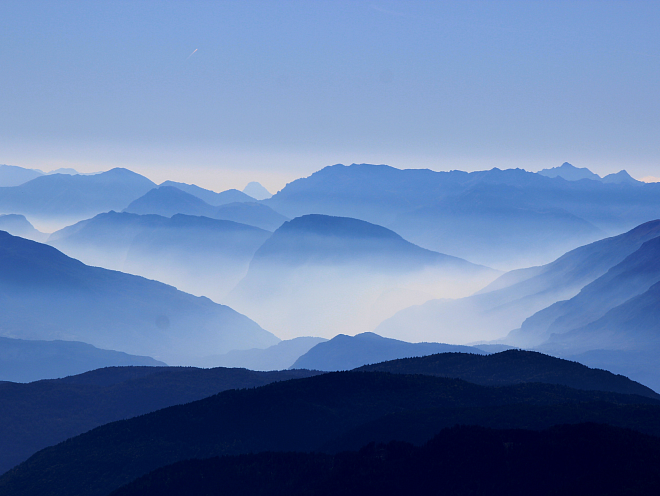 Power
The Group's power generation and efficiency strategy aims to increase output from hydropower plants, minimise electricity transmission loss and use more power generated on-site. Targetted programmes and efficiency projects are underway at all the Company's power generation facilities.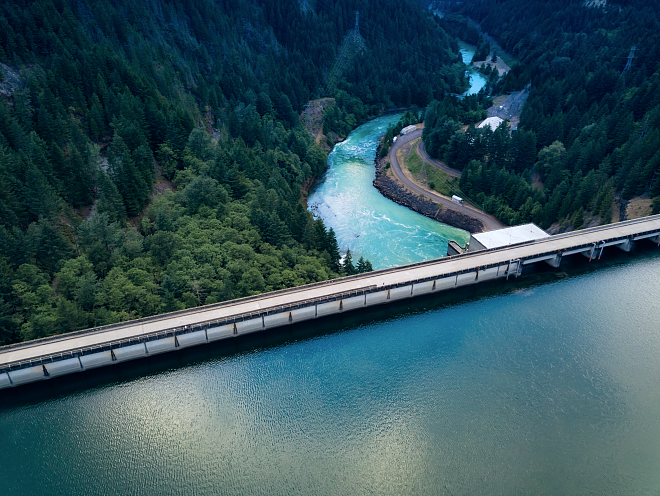 Air emissions
Since 2018, the Company has been participating in implementing the Comprehensive Plan as part of the National Ecology Project and the federal Clean Air project, to reduce its pollutant emissions in the cities where the Company's production facilities operate.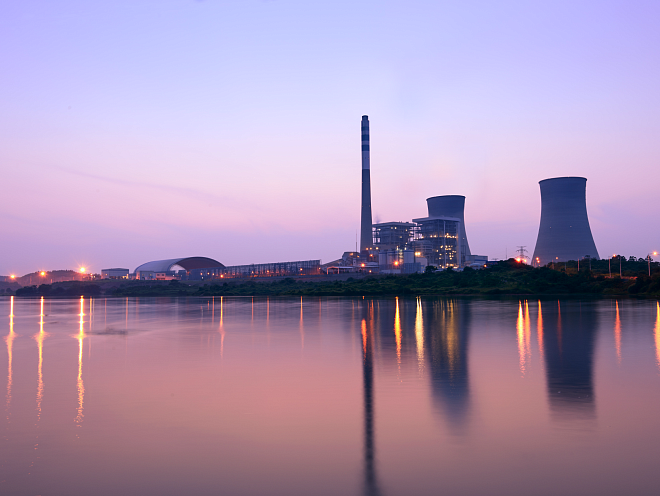 Water resources conservation
The most important areas of En+ Group's efforts in minimising its impact on water resources:
- Reducing fresh water consumption
- Reducing wastewater discharge and concentration of pollutants in wastewater
- Increasing recycled water volumes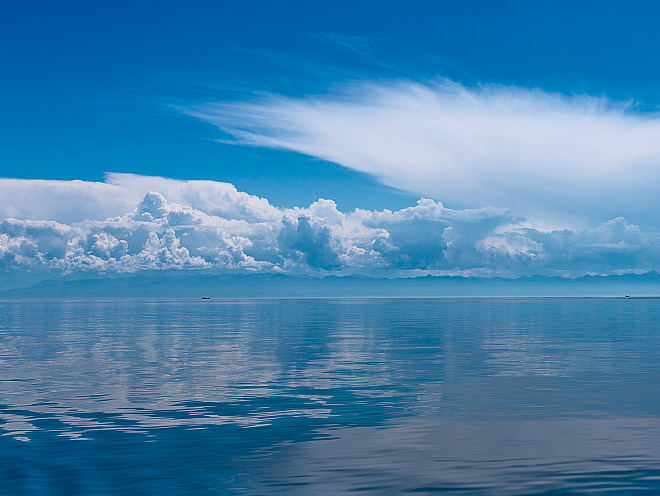 Lake Baikal
En+ Group is committed to harnessing the natural power of the Angara River in a sustainable and responsible way. En+ Group ensures that its operations either meet or exceed regulatory requirements set by the Russian government and local jurisdictions.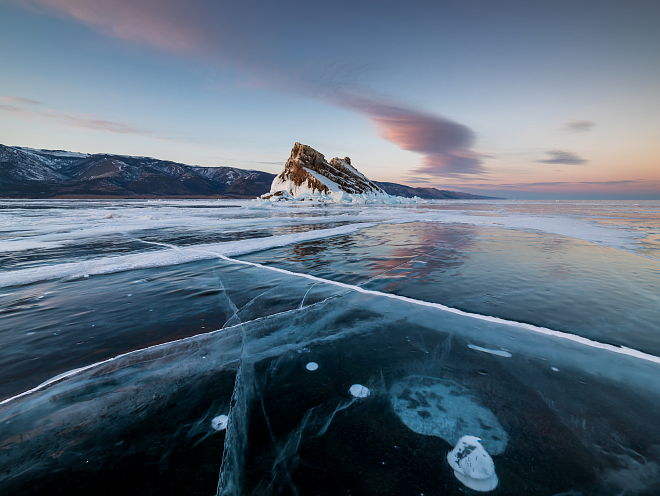 Waste and safe tailings management
En+ Group's main strategic waste management target is to increase its share of recycling, safe disposal and storage. To achieve this, the Group is actively developing new waste management sites, as well as renovating and modernising existing facilities to make sure waste is disposed of and stored safely.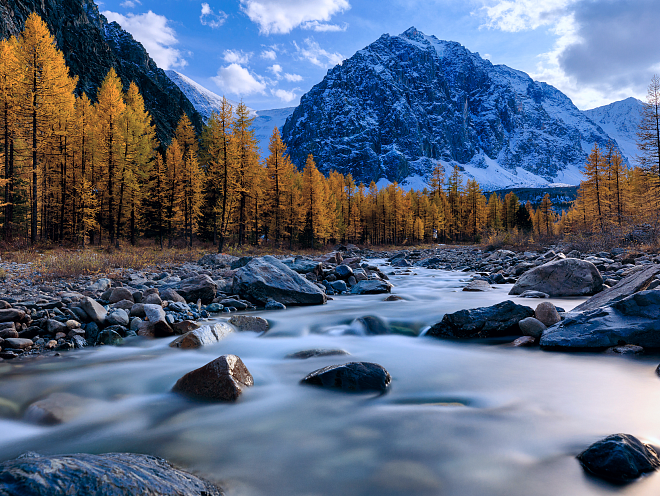 Land
rehabilitation
One of our most important responsibilities is the rehabilitation of land we use in our operations. We ensure the safety of tailings dams by developing comprehensive land reclamation schemes as tailings approach the end of their service lives and when decommissioning ash and mud dumps.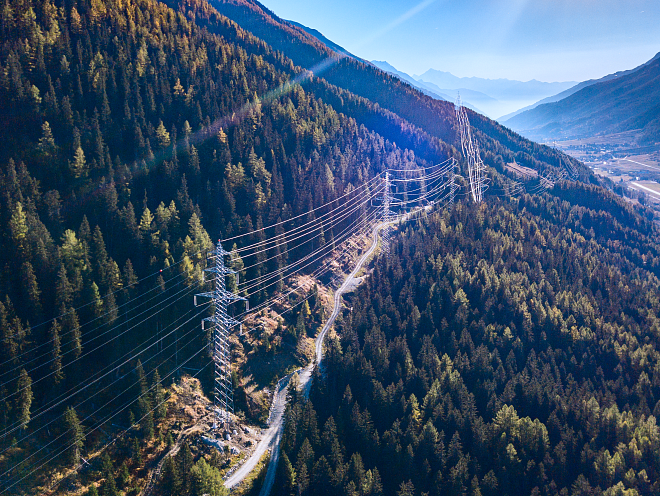 Biodiversity
En+ Group engages in the preservation of the biodiversity in accordance with its sustainable development principles. For many years, the Company has been an active member of the Environmental Monitoring project, which monitors specially protected areas located near the Group's industrial facilities. Monitoring activities are conducted in partnership with a number of natural reserves in Siberia.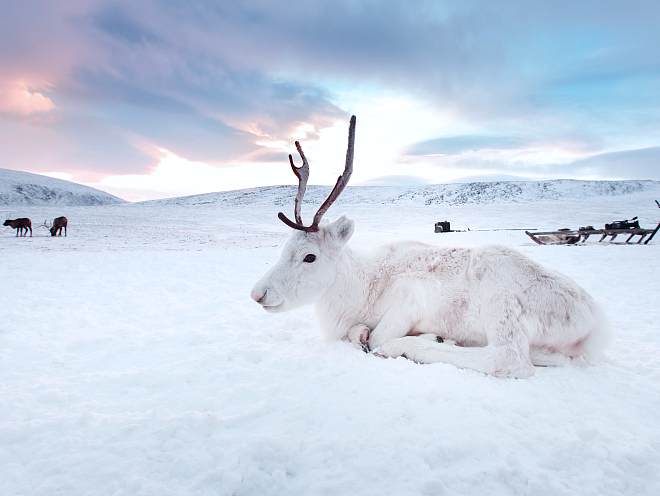 Contacts
For investors
IR Department
Related news
En+ Group statement
Following this morning's notifications to the London Stock Exchange, the EN+ Group would like to remind and clarify that the entire En+ Group remains free of sanctions and is not subject to sanctions in any jurisdiction. The departure of Lord Barker will not change this.